Trunking 93
Technical specification
Use
Internal lid,for mounting of switches and sockets in environments requiring nice finishing.
Unex trunkings are designed for their mounting on the wall or flush-mounted on brick walls or plasterboard, partitions, wooden linings, etc.
Fixed division with independent covers and possible sub-divisions with dividers and socket boxes.
Design
2m length. Easy transportation.
Perforated base every 250mm for a faster assembly.
Colour: Aluminium RAL 9006
The trunking rigidity absorbs the irregularities of the wall.
Protective film. Ensures that the product remains in perfect conditions during transport and application.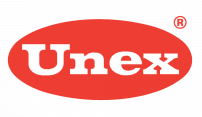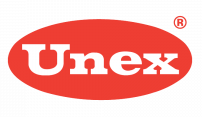 For Support, Please Contact Us