Trunking 31
Technical specification
Use
Plain base trunking with enclosing cover, for surface mounting, conduction and neat finishings of air conditioning split systems.
Indoor and outdoor applications. Good behaviour against UV.
Design
Rectilinear design that integrates with the construction elements.
Robust fittings system and rigidity of base and cover that prevents deformations, giving a neat finishing to the installation.
Colour: White RAL 9010
Colour homogeneity between the trunking and the fittings.
Paintable, so it can be integrated into the environment.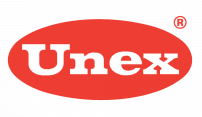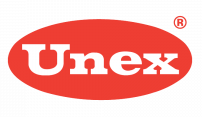 For Support, Please Contact Us