Insulating Cable Ladder 67
Use
For support and distribution of large-calibre power and communication cables.
Cable ladder system for indoor and outdoor applications. Suitable for humid, saline and chemical environments. Good behaviour against the UVs and outdoor exposure. Made in U23X and U48X, materials boasting wide experience in outdoor use
Advantages
Insulating Cable ladder system with no earthing required.​
Unex Cable ladder is entirely manufactured in insulating material (U23X and U48X). The whole mass is resistant to corrosion. Suitable for humid, saline and chemical environments.
Provides better cable ventilation and less dirt holding due to its open base.​
Allows 2 and 3 m distance between supports, at full load, due to its robustness.​
Good performance with exposure to the UVs and to the elements.​
The cable ladder is insulating and does not require earthing.​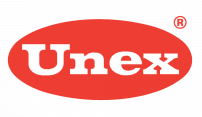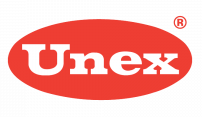 For Support, Please Contact Us