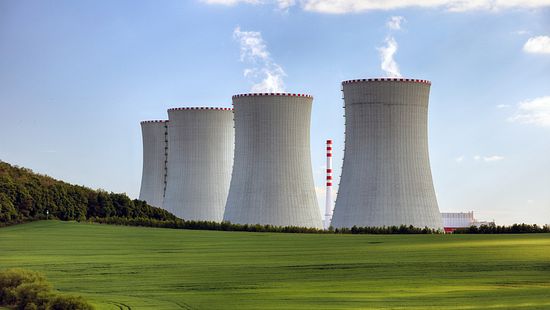 Asset Performance Management
Ecolab APM Solutions
Effective APM solutions connect comprehensive data sources, deliver visualization and use analysis and advance analytics to drive actionable insights, collaboration and decision quality. With an APM approach, you have what you need to proactively develop and implement strategies that helps ensure long-term asset reliability and productivity.
With programs like ECOLAB3D™, Water Quality Intelligence powered by ECOLAB3D and OMNI™ powered by ECOLAB3D, we can provide an integrated, comprehensive APM solutions designed for asset-intensive industrial enterprises.
With our IoT-based APM solutions, you can:
Drive optimal performance from enterprise operations
Prevent downtime and profit loss from system failures
Avoid costly and time-consuming equipment repairs
Extend the life of a system, saving money and resources
Lower water safety risks
Conserve water, save energy and reduce cost of operations
Ecolab can help you develop an APM strategy to improve asset reliability today and ensure a smoother and more profitable tomorrow.
For Support, Please Contact Us